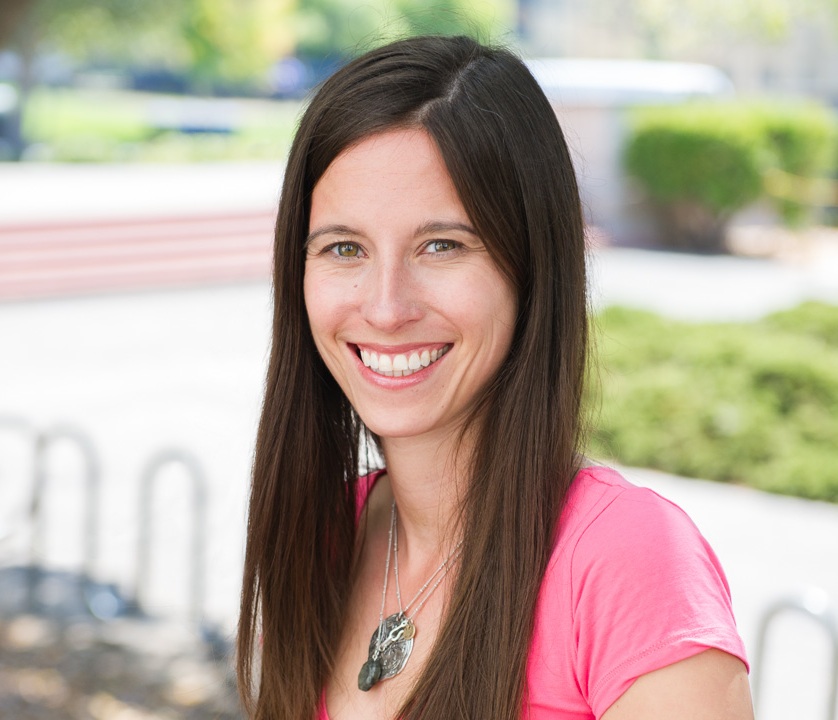 The UC Berkeley Center for Long-Term Cybersecurity (CLTC) is pleased to announce the hiring of its first Executive Director, Betsy Cooper.
"We are excited that Betsy Cooper has joined us at CLTC," said Steve Weber, Faculty Director of the CLTC and Professor at the UC Berkeley School of Information. "She brings an outstanding record of leadership and intellectual engagement around security issues on the Internet and other areas."
Ms. Cooper comes to UC Berkeley from the Department of Homeland Security (DHS), where she served as an attorney adviser to the Deputy General Counsel and as a policy counselor in the Office of Policy. A graduate of Yale Law School, Betsy previously clerked for UC Berkeley Law professor and Judge William Fletcher on the Ninth Circuit Court of Appeals. She also completed a postdoctoral fellowship at Stanford's Center for International Security and Cooperation, as well as a Yale Public Interest Fellowship.
She previously worked for more than a decade in homeland security consulting, managing projects for Atlantic Philanthropies (Dublin, Ireland), the Prime Minister's Strategy Unit in London, the World Bank, and other think tanks. Betsy is the author of more than 20 manuscripts and articles on U.S. and European immigration and refugee policy, as well as a book manuscript, Europe's Security Solution: Can Immigrant Integration Really Prevent Terrorism? In addition to her law degree, Betsy holds a DPhil in Politics from Oxford University, an M.Sc. in Forced Migration from Oxford University, and a B.A. in Industrial and Labor Relations from Cornell University.
"I am thrilled to be joining an organization specifically dedicated to long-term cybersecurity challenges and opportunities," Cooper says. "Having spent much of my career seeking to understand and resolve homeland security vulnerabilities, it is clear that the best way to tackle weaknesses in security systems is through extreme preparedness. The CLTC is uniquely positioned not only to help us better understand existing cybersecurity challenges, but to help us prepare for a future of cybersecurity we have yet to even imagine."