UC Berkeley's Center for Long-Term Cybersecurity (CLTC) has announced a dollar for dollar challenge from a generous donor that will match all donations to CLTC this winter up to a total of $300,000.
"In a crowded philanthropic landscape, we're so grateful to our donor providing this match — doubling the impact that individual donors can make to support CLTC's important cybersecurity initiatives," says CLTC Executive Director Ann Cleaveland.
Key CLTC initiatives eligible for the match include:
The Cal Cybersecurity Research Fellows Fund:
Gifts to this fund directly fuels UC Berkeley students, postdoctoral fellows, and/or faculty (individuals and/or teams) whose research at the intersection of humans and technology helps expand public understanding of cybersecurity broadly defined. Read more about past Cal Cybersecurity Research Fellows here.

The Cyberdefense for Reproductive Rights Fund:
Launched this month the fund supports direct technical assistance and original research projects that protect safe and equitable access to reproductive rights, including the digital security of those working in or accessing related services.

The Fund for CLTC
This fund providers overarching support of CLTC's mission to anticipate and address tomorrow's cybersecurity challenges in order to amplify the upside of the digital information revolution.
"The match represents a growing movement for greater cyberphilanthropy," says Cleaveland. "As leaders in philanthropy have cited in an open letter, cyber threats affect each of us every day, and the importance of cybersecurity to our society will only grow. Anyone who cares about national security, innovation, economic development, personal privacy, or civil liberties should care about cybersecurity."
"This isn't an issue that goes away after Cybersecurity Awareness Month," says Shanti Corrigan, CLTC's Senior Director of Philanthropy. "Cyber threats present formidable challenges every day, and private philanthropy is a critical missing piece to meet this urgent need."
Signature programs of CLTC include: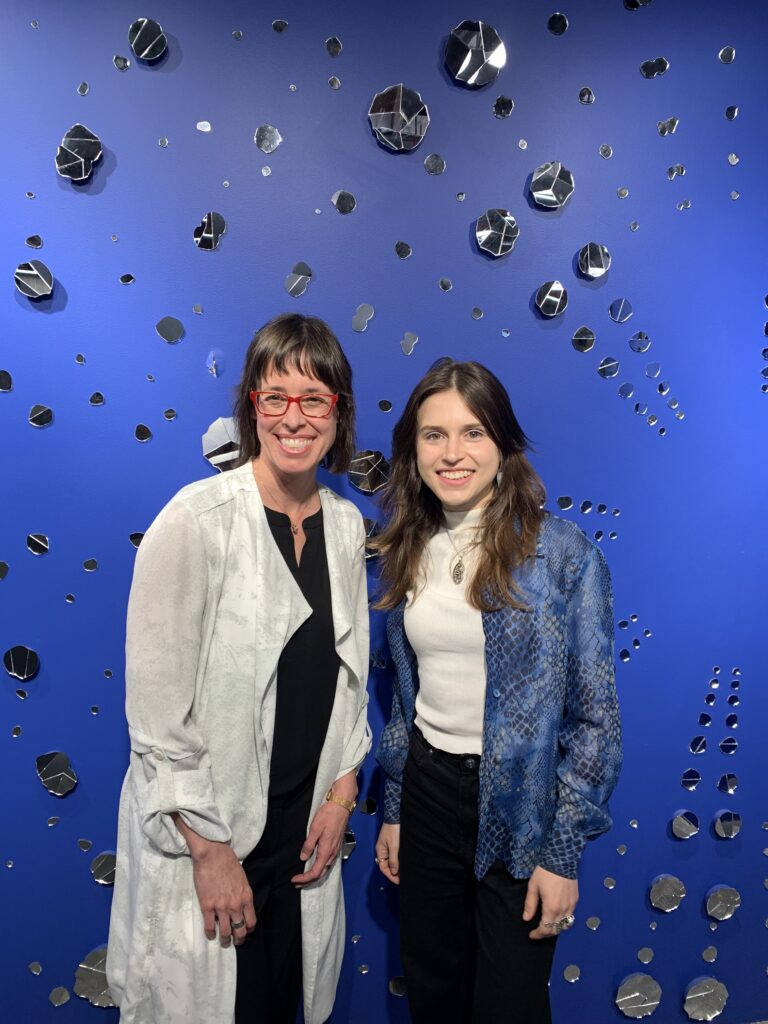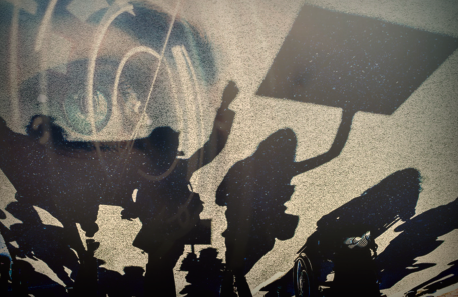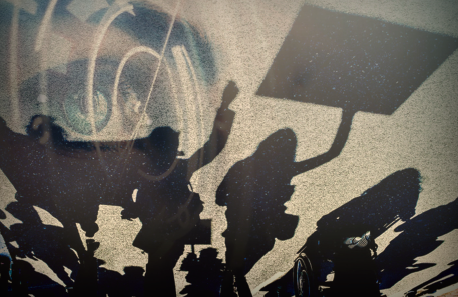 The match is available immediately to gifts made online at give.berkeley.edu/cltc or by gifts and signed pledges for up to five years using a Berkeley Donation Form and designating the CLTC fund of their choice.
Gifts or pledges of $25,000+ (payable over five years) may, by agreement, establish new named funds at CLTC – please contact Shanti Corrigan, CLTC Senior Director of Philanthropy at shanti@berkeley.edu or cltc@berkeley.edu for more details.