Please join the UC Berkeley AI Policy Hub for the UC Berkeley AI Policy Research Symposium taking place virtually on Thursday, April 20th from 10:30am to 12:00pm (PST). 
The event will feature keynote presentations from distinguished UC Berkeley faculty members Stuart Russell and Pam Samuelson as well as presentations from the AI Policy Hub fellows. Learn about research and advocacy efforts on topics including: the potential of machine unlearning and alternative explainability methods, and reducing the risks of AI-enabled surveillance, manipulation from recommender systems, and the use of AI in high-stakes settings. 
---
Keynote Presentations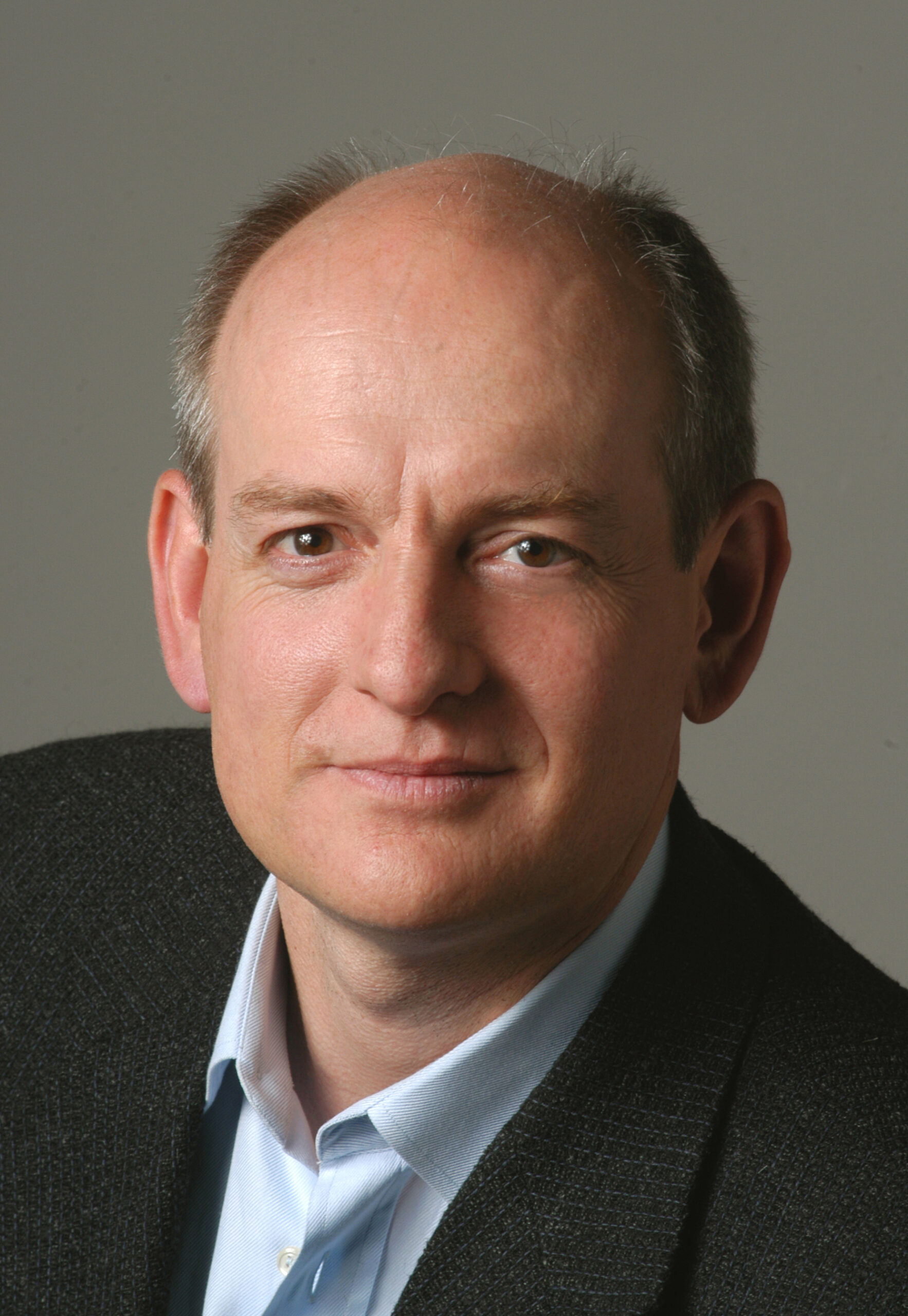 Stuart Russell is a Professor of Computer Science at the University of California at Berkeley, holder of the Smith-Zadeh Chair in Engineering, and Director of the Center for Human-Compatible AI and the Kavli Center for Ethics, Science, and the Public. He is a recipient of the IJCAI Computers and Thought Award and Research Excellence Award and held the Chaire Blaise Pascal in Paris. In 2021 he received the OBE from Her Majesty Queen Elizabeth and gave the Reith Lectures. He is an Honorary Fellow of Wadham College, Oxford, an Andrew Carnegie Fellow, and a Fellow of the American Association for Artificial Intelligence, the Association for Computing Machinery, and the American Association for the Advancement of Science. His book "Artificial Intelligence: A Modern Approach" (with Peter Norvig) is the standard text in AI, used in 1500 universities in 135 countries. His research covers a wide range of topics in artificial intelligence, with a current emphasis on the long-term future of artificial intelligence and its relation to humanity. He has developed a new global seismic monitoring system for the nuclear-test-ban treaty and is currently working to ban lethal autonomous weapons.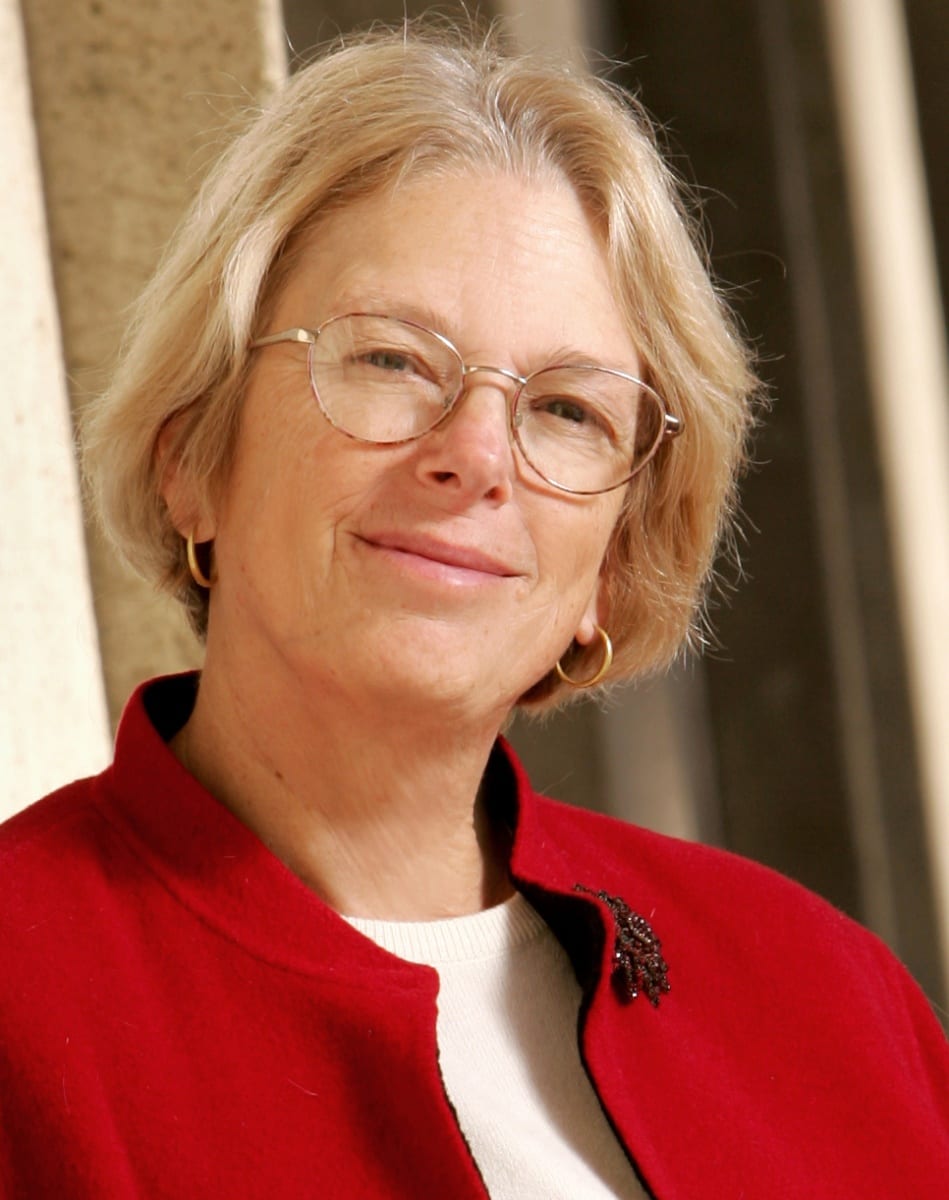 Pamela Samuelson is the Richard M. Sherman '74 Distinguished Professor of Law and Information at the University of California at Berkeley and a Director of the Berkeley Center for Law & Technology. She teaches courses on intellectual property, cyberlaw, and information privacy. She has written and spoken extensively about the challenges that new information technologies pose for traditional legal regimes, especially for intellectual property law. She is a member of the American Academy of Arts & Sciences, a Fellow of the Association for Computing Machinery (ACM), a Contributing Editor of Communications of the ACM, a past Fellow of the John D. & Catherine T. MacArthur Foundation, and an Honorary Professor of the University of Amsterdam. She is a co-founder and chair of the Board of Directors for Authors Alliance, a nonprofit whose mission is to facilitate authorship in the public interest. She is also a member of the Board of Directors of the Electronic Frontier Foundation, as well as a Fellow of the Center for Democracy & Technology, and a member of the Advisory Boards for Public Knowledge and the Electronic Privacy Information Center.
AI Policy Hub Fellows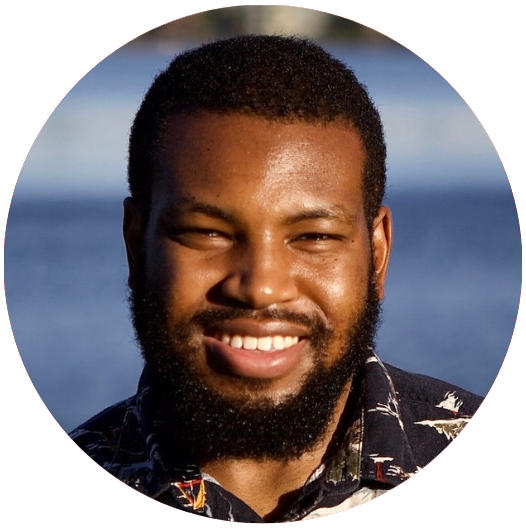 Alexander Asemota is a third year PhD student in the statistics department advised by Giles Hooker. His research focuses on explainability in machine learning, and currently he is developing counterfactual methods that are useful for practitioners in industry. A graduate of Howard University, Alex was awarded a Chancellor's Fellowship during the first two years of his PhD training at UC Berkeley. Research Focus: Development of realistic metrics for counterfactual explanations in AI.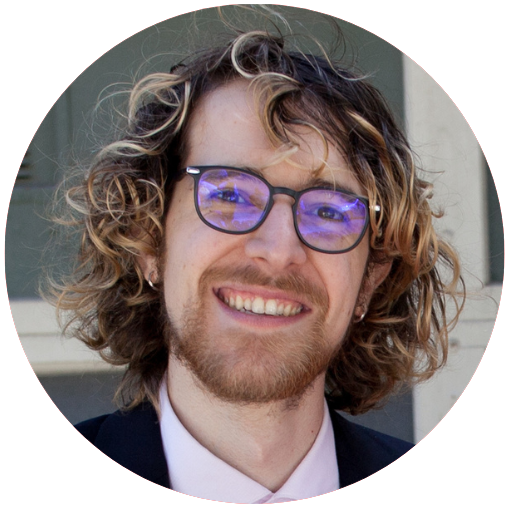 Micah Carroll is an Artificial Intelligence PhD student at UC Berkeley advised by Anca Dragan and Stuart Russell. Originally from Italy, Micah graduated with a Bachelor's in Statistics from Berkeley in 2019. His research interests lie in human-AI systems: in particular the effects of social media on users and society, and making AIs better at complementing and collaborating with humans. Research Focus:  Identification of manipulation incentives in recommender systems that maximize long-term engagement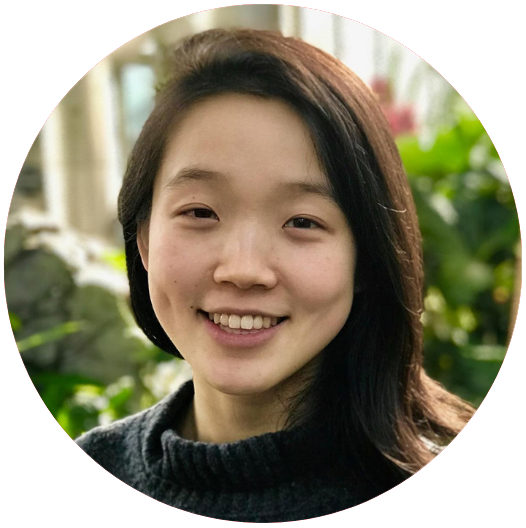 Angela Jin is a second year Ph.D. student at UC Berkeley advised by Rediet Abebe. Previously, she was at Cornell University, where she received her B.S. degree in Computer Science in 2021. Her research interests lie at the intersection of human-computer interaction and machine learning, with a focus on bridging research and practice to build computational tools for scrutinizing algorithmic systems. Through her work, Angela strives to improve equity and access to opportunity for marginalized communities. Research Focus: Design of sociotechnical systems to help defense attorneys adversarially test the reliability of evidentiary statistical software in the U.S. criminal legal system.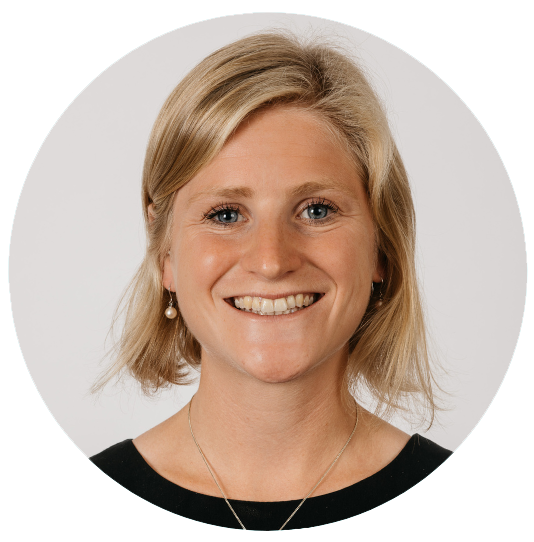 Zoe Kahn's research explores how AI/ML systems may result in unanticipated dynamics, including harms to people and society. She uses qualitative methods to understand the perspectives and experiences of impacted communities; she then leverages storytelling to influence the design of technical systems and the policies that surround its use. Zoe has conducted fieldwork in rural communities in the United States, worked on issues of homelessness in the Bay Area, and is currently working on a project that uses data-intensive methods to allocate humanitarian aid to individuals experiencing extreme poverty in Togo. Research Focus: Development of empirically grounded stories from Togo and the Bay Area to help position policymakers and technologists to better account for the situated experiences, practices, and perspectives of impacted communities.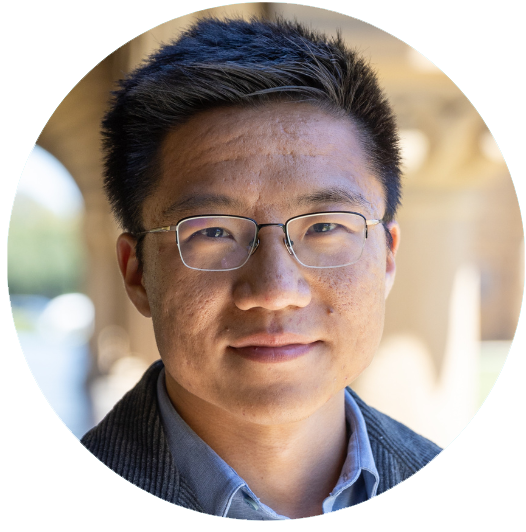 Zhouyan Liu graduated from Peking University and was an investigative journalist for Beijing-based weekly news magazine Sanlian Lifeweek for four years, covering technology and politics. Zhouyan also worked part-time or interned in ByteDance (TikTok)'s global public policy team, the California Office of Digital Innovation and Cyber Policy Center at Stanford University. At UC Berkeley, Zhouyan is an MPP candidate at the Goldman School of Public Policy. His research interests include empirical studies on China's technology policy, digital surveillance and privacy. Research Focus: Analysis of China's digital surveillance system and consequences to privacy rights, state capacity, and state-society relations.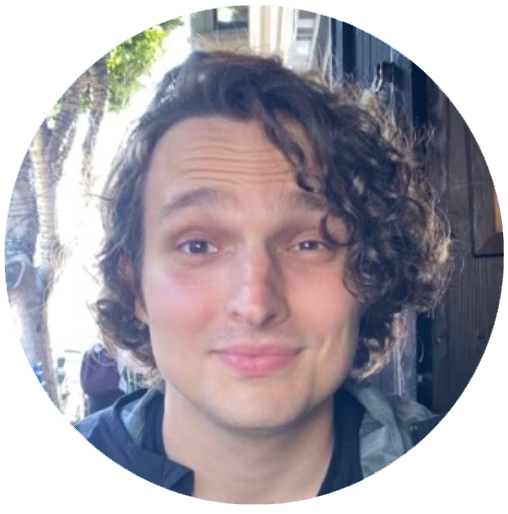 Cedric Whitney is a 3rd year PhD student at Berkeley's School of Information, advised by Professors Jenna Burrell and Deirdre Mulligan. He is an NSF Graduate Research Fellow, and his background is in leading the deployment of federated machine learning infrastructures in healthcare. His research focuses on using mixed methods to tackle questions of AI governance, including previous work at the FTC on algorithmic disgorgement and at IBM on the right to be forgotten in AI systems. Research Focus: Exploration of how algorithmic disgorgement (machine unlearning) can be effectively wielded in both compliance efforts and prospective legislation.
About the UC Berkeley AI Policy Hub
The AI Policy Hub is an interdisciplinary initiative training forward-thinking researchers to develop effective governance and policy frameworks to guide artificial intelligence, today and into the future. Research conducted through the AI Policy Hub helps policymakers and other AI decision-makers act with foresight in rapidly changing social and technological environments. 
We are housed at the AI Security Initiative, part of the University of California, Berkeley's Center for Long-Term Cybersecurity, and the University of California's CITRIS Policy Lab, part of the Center for Information Technology Research in the Interest of Society and the Banatao Institute (CITRIS). 
Share Event
Topics