The purpose of the CLTC External Advisory Committee (EAC) is to support excellence in all aspects of CLTC's research, teaching and public interest endeavors. EAC members serve as ambassadors and actively contribute to CLTC through fundraising and advocacy, helping to expand CLTC's visibility, network, and impact. EAC members are distinguished individuals who share a commitment to advancing future-focused cybersecurity, advocating for decision-makers to act with foresight, and expanding who participates and has access to digital security. EAC members provide diverse perspectives to CLTC on emerging and far-sighted issues related to cybersecurity and ensure CLTC is strongly positioned to advance its mission.
CLTC External Advisory Committee
---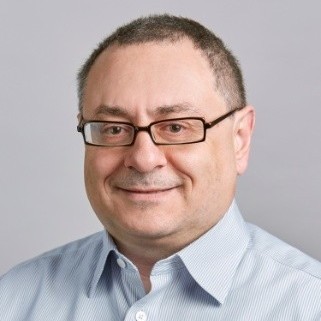 Rudy Bakalov
Founder and Managing Partner, ClearSight Technology Partners LLC
Americas Security Strategy and Go To Market Lead, Amazon Web Services
Prior to his role with AWS, Rudy Bakalov served at Booz Allen as Vice President of Cybersecurity Strategy, Risk, and Transformation, following his role as Managing Director in PwC's Cybersecurity & Privacy practices. His most recent work focuses on cloud transformation strategies, including security strategy and GRC, architecture, and operating model design.
Some of Rudy's professional roles and assignments include the following:
Designed a strategy and security capabilities to enable the provider's customers to satisfy Financial Services and data privacy laws and regulations in the top 10 global markets for one of the world's largest SaaS providers [ClearSight Technology Partners].
Chief Security Officer of Accenture Cloud Platform, a $2B business.
Interim Chief Security Officer [NTT] of one of the largest hedge funds.
CISO of a top global law firm [PRoskauer Rose LLP], responsible for designing and establishing an information security organization focused on protecting clients' sensitive information, M&A deal details, and other confidential information along with ensuring the resiliency of IT operations.
Global Head of Technology Assurance of a major online publisher [RELX Group], provided independent and objective assurances to the Board and group executive management on the adequacy and effectiveness of the company's technology controls, including information security, privacy, disaster recovery, regulatory compliance, and investment spend.
Rudy is CISSP, CCSP, CISM, CISA certified and holds a Bachelor's degree in Computer Science & Engineering from Technical University of Sofia and a Master's of Business Administration from Wake Forest University. He is also a Director Member of the National Association of Corporate Directors.
---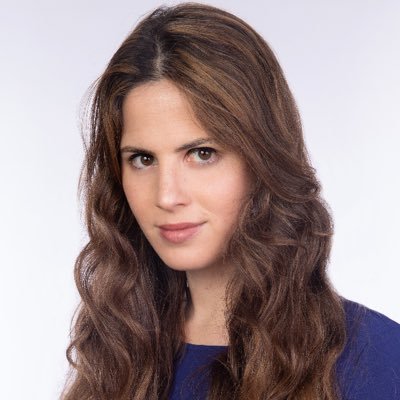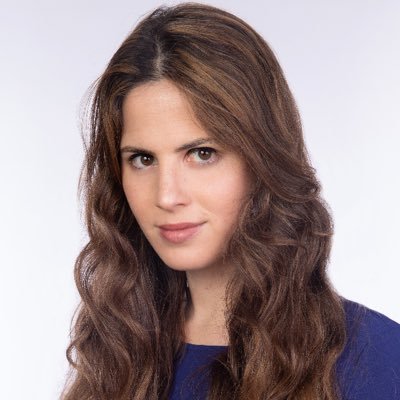 Amit Elazari
Director of Global Cybersecurity Policy, Intel
Dr. Amit Elazari is Director of Global Cybersecurity Policy at Intel and lecturer for the UC Berkeley School of Information Master in Cybersecurity program. Her extensive research covers privacy, security, cyber law, copyright, patents and private ordering in intellectual property and has been published in leading journals, popular press, including The New York Times, The Washington Post and Wall Street Journal. She has also presented at top security and Intellectual Property conferences including RSA, BlackHat, USENIX Enigma, USENIX Security, DEF CON (CPV, IoT Village, Skytalks, BsidesSF, BsidesLV.
She graduated with her JSD from UC Berkeley School of Law and is the first Israeli LL.M. graduate to be admitted to the doctoral program at Berkeley or any other top U.S. doctoral program in law on a direct-track basis. Her dissertation analyzed the privatization of intellectual property with the rise of the IP boilerplate in the Information Age. During her time at Berkeley, she was a CLTC (Center for Long-Term Cybersecurity) Grantee and a member of the Algorithmic Fairness and Opacity Working Group. She continued her research as a CTSP Fellow in 2017, investigating average user awareness, understanding, and expectations of modern licensing terms and their decision to upload their copyrighted work is impacted.
---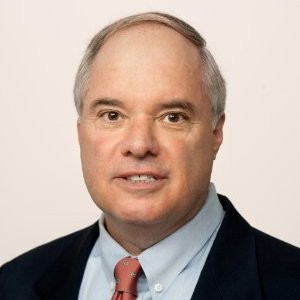 Tim Mather
Cybersecurity expert, advisor, investor
Tim Mather is a long-time information security practitioner, who has served in executive roles as CISO of Cadence Design Systems, Advisory Director for cloud security at KPMG, VP & Chief Security Strategist at RSA Security, VP & CISO at Symantec, Security Manager at Verisign, and Information Security Manager at Apple. He currently is a partner of Fortium Partners, LP, and an advisor to YL Ventures, where he advises on investments and startups related to cybersecurity, and an advisor to GhangorCloud . In addition to his extensive experience in cybersecurity , Tim has co-authored two books on information security: Cloud Security and Privacy: An Enterprise Perspective on Risks & Compliance and The Executive Guide to Information Security: Threats, Challenges and Solutions . He also gives talks and is an occasional guest lecturer at the Haas School of Business at UC Berkeley. He was a Board Member of the Silicon Valley Chapter of the Cloud Security Alliance (CSA). and a founding member of CSA. He is also a long time committee member of the U.S. Secret Service´s San Francisco Cyber Fraud Task Force.
Tim is a CISSP, CISA and CISM, and AWS Certified Cloud Practitioner, and holds Master's Degrees in Information Assurance from Brandeis University, National Security Studies from Georgetown University, and International Policy Studies from Middlebury Institute of International Studies at Monterey. He also holds a Bachelor's Degree in Political Economics from UC Berkeley.
---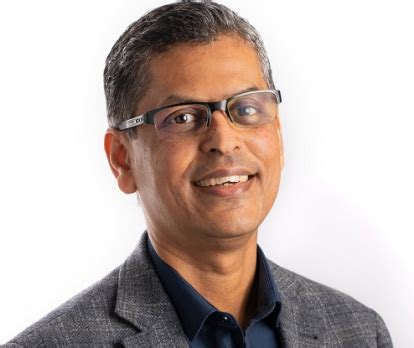 Sekhar Sarukkai
Investor
Founder of Skyhigh Networks, Securent, Confluent, and Micrograam
Dr. Sekhar Sarukkai was most recently a Fellow and Chief Scientist at McAfee. Sekhar joined McAfee through the acquisition of Cloud security company Skyhigh Networks, which he co-founded in 2012 and was SVP and Chief Scientist of. Prior to that, he was Senior Director of Engineering at Cisco Systems where he delivered Cisco's market leading network access control products, including Cisco's Identity Services Engine. He joined in 2007 after Cisco's acquisition of Securent, which he also co-founded and was CTO of. Concurrently, he also co-founded Micrograam to bring micro financing to entrepreneurs in rural India. His first startup, Confluent Software, which he co-founded and was CTO of provided API management and security and was soon recognized and acquired by Oblix under Oracle. Before branching out as an entrepreneur and investor, Sekhar started his career at NASA Ames Research Center where he worked as a computer scientist after obtaining his PhD in Computer Science from Indiana University and later became the chief architect for HP Lab's market leading web-services initiative (e-speak).

Throughout his career, Sekhar led many impactful and long-reaching initiatives and has received recognitions for his efforts, including the Infoworld Top 25 CTO award, Cisco Pioneer award, and Computerworld Honors Laureate award. Together with his wife Rajashree Sarukkai he established the Sarukkai Social Impact Award in 2020 at UC Berkeley whereis a lecturer with the UC Berkeley School of Information for its Masters in Information and Cybersecurity (MICS) program.
---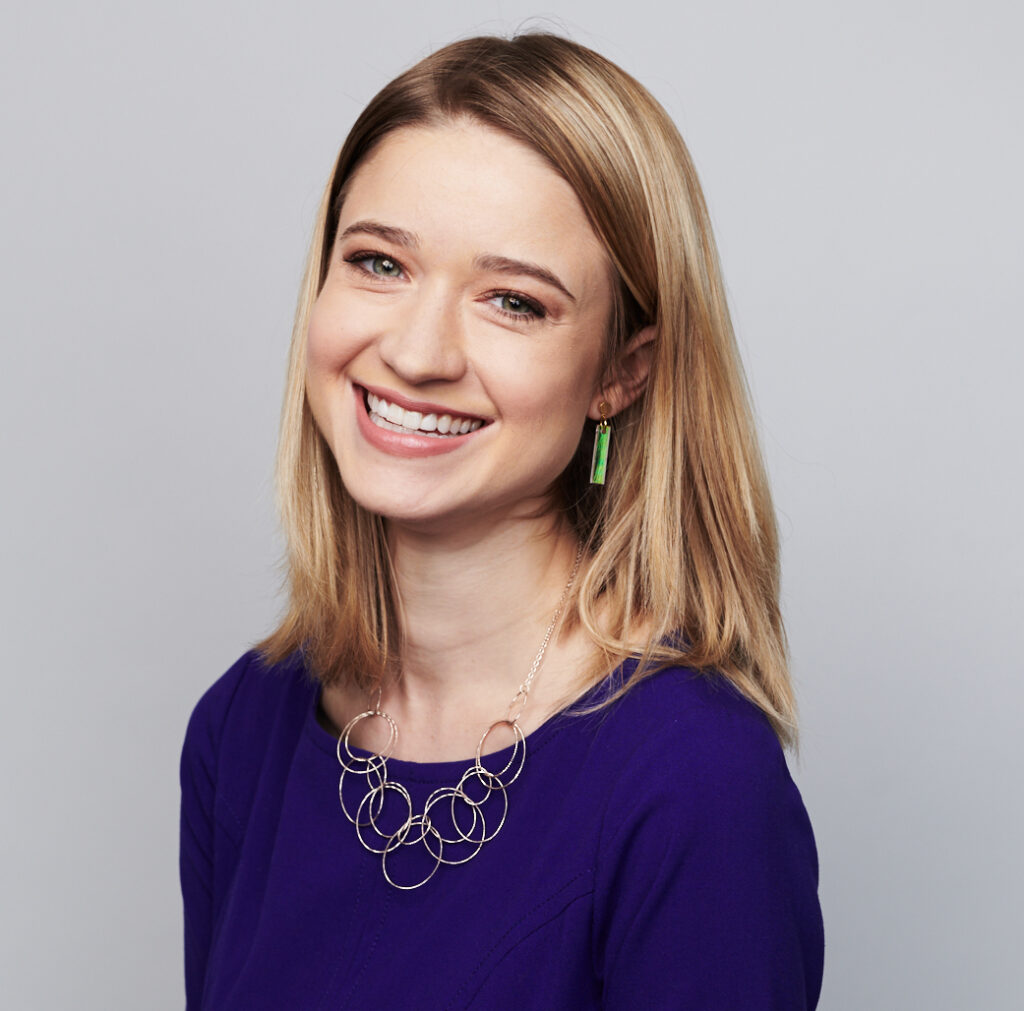 Elaine Sedenberg
Privacy and Data Policy Manager, Meta
Dr. Elaine Sedenberg works for the Strategic Advisor to the President of Global Affairs at Meta, and previously led global research and academic engagement for Meta's Privacy and Data Policy team. She has a PhD from the UC Berkeley School of Information, where she completed her dissertation "Information-intensive innovation: the changing role of the private firm in the research ecosystem through the study of biosensed data." She is an Affiliate at the Berkman Klein Center for Internet & Society at Harvard University. Elaine previously served as the co-director of the Center for Technology, Society & Policy (CTSP) from 2016-2018. Her research broadly studied private sector data collection and information sharing for public good uses—particularly research applications.
Other past research projects include policy analyses and recommendations for the responsible information access through government open data programs, privacy and ethical implications from the collection and sharing of "biosensed" data, and a study of the cybersecurity information sharing ecosystem. Elaine has also written about mechanisms for enabling responsible information exchanges by reclaiming the meaning and use of informed consent in modern data-gathering, digital contexts.