The Internet Atlas:
Measuring structural risks to the global Internet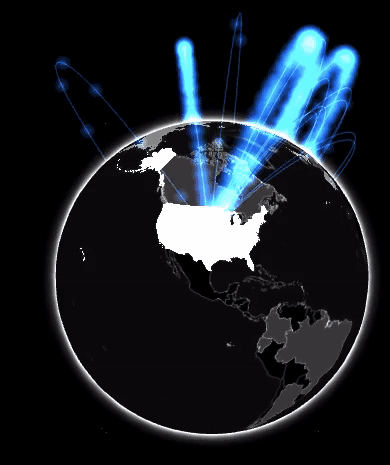 The Internet Atlas, a project of CLTC's Daylight Lab, measures long-term structural risks to the global Internet. We produce openly available, reproducible indicators to identify points of strength and weakness at various levels of the Internet "stack."
Our goal is to help everyone involved with Internet governance move the Internet in the direction they want it to go. Measurement is a key policy tool: as central banks watch measures of inflation and employment as they decide how to set monetary policy, internet governance should rely on independent and reproducible indicators to guide and structure decision-making.

Watch a video about this project:
Publications
Recent Press
Resources
Supporters
Thanks to the following for their support of this project: